We believe that bookstores are essential to a healthy culture. They're where authors can connect with readers, where we discover new writers, where children get hooked on the thrill of reading that can last a lifetime.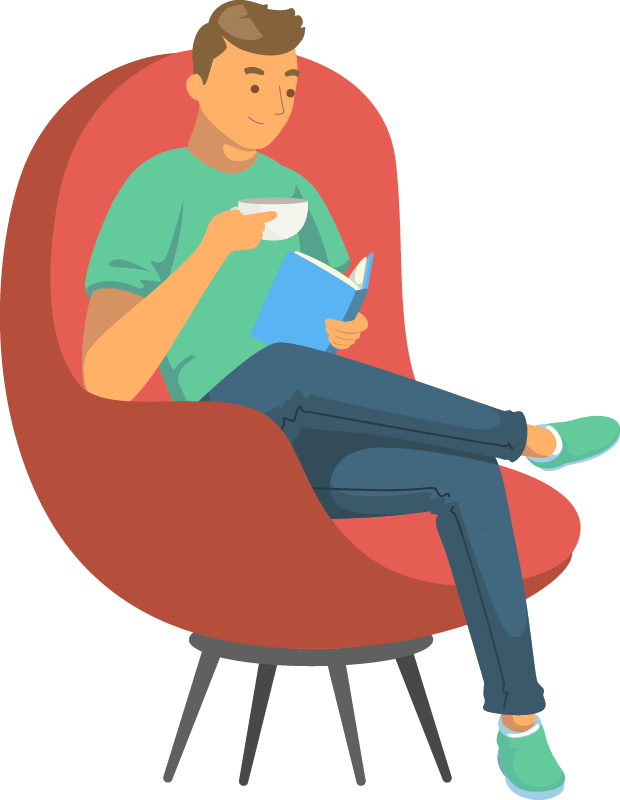 Great quality Collection !
"I would also like to say thank you to all your staff. Wow what great service, I love it! Thanks for the great service. I sent an email after to books arrived to ask about the author. "
Best Book Store !
"I am so happy to find a site where I can shop for unusual items. The packaging was phenomenal and my book arrived on time in perfect condition."